Welcome To Chilly Billy's Ice Cream!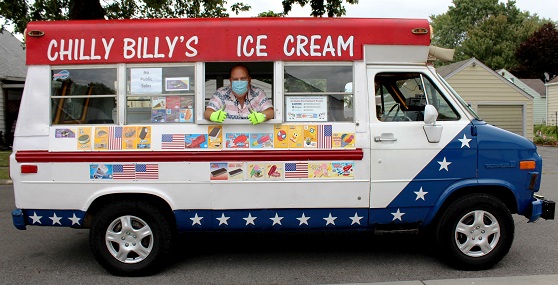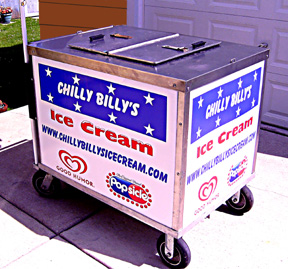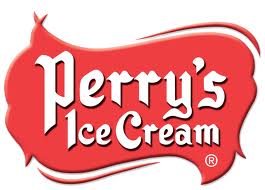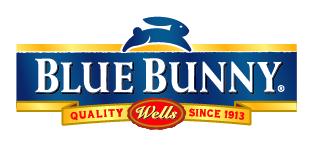 Buffalo and WNY's #1 Ice Cream Vendor
Novelty Ice Cream - Frozen Desserts
---
Truck & Pushcart Service - Available for Parties and Events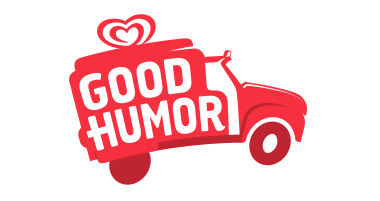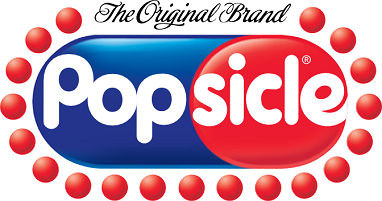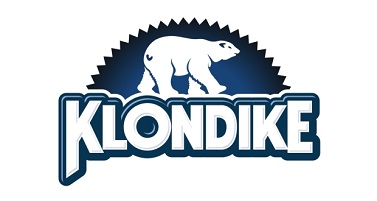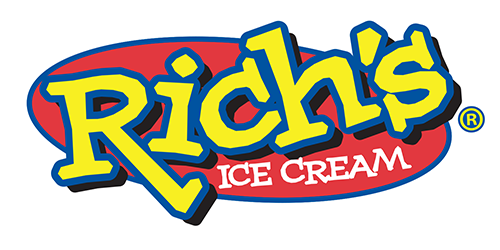 Welcome to the Chilly Billy's Ice Cream Truck website! Buffalo and Western New York's finest Good Humor Ice Cream Truck. We are retail distributors of Good Humor, Popsicle and Klondike as well as other brands of premium ice cream novelties such as Well's Blue Bunny, Perry's Ice Cream, Rich's and Mars. It is a Red, White and Blue Patriotic former mini school bus. Our pushcarts can be rented for indoor and longer-term events. We don't play the ordinary Ice Cream Truck music. The Chilly Billy Theme is a unique custom made ice cream truck jingle by This Song's For You, in Tonawanda, New York and is available on Apple Itunes, Spotify and others.
Chilly Billy's Ice Cream Truck Is Now Booking Dates For 2023.
Available For Company Parties & Picnics.
Birthdays, Graduations & Fundraisers.
Block Parties, Church Lawn Fetes, or Festivals.
Start Your Summer With an Ice Cream Social.
Employee Appreciation Parties For a Job Well Done!
Rent a Pushcart for Indoor or Long-Term Events
We Participate in Food Truck Rodeo's.
Click Here to Book Ice Cream Truck or Cart!
Click Here for our Frequently Asked Questions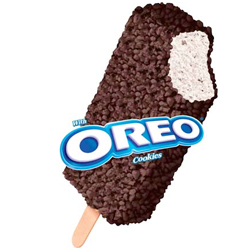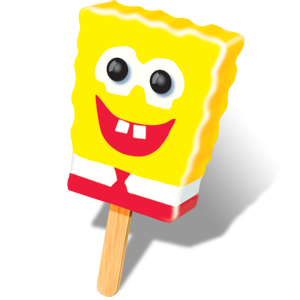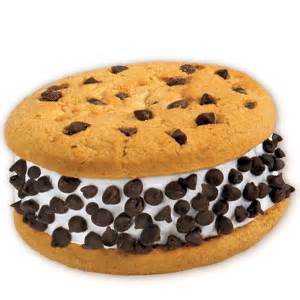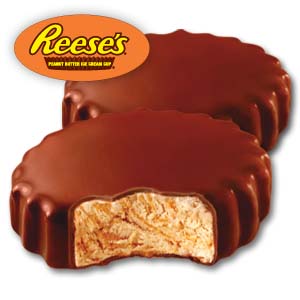 ---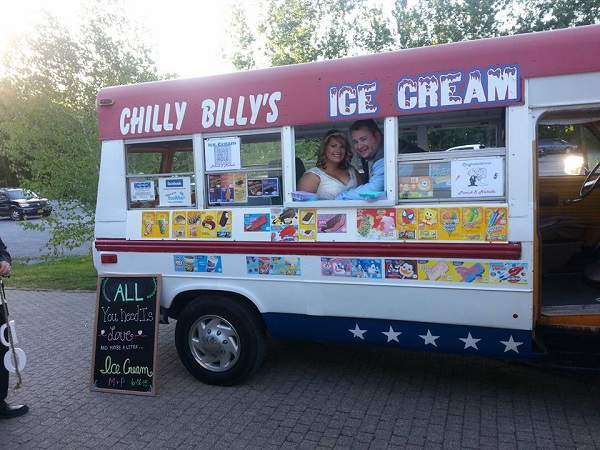 Serving WNY For Over 17 Years
Chilly Billy's Ice Cream is proud to serve the people of the Buffalo and WNY areas including our home town of Kenmore - Town of Tonawanda and surrounding communities. As a resident of the Ken-Ton area for over 35 years, I feel it is my obligation to give excellent customer service to all my friends and neighbors. Rent our pushcart full of ice cold treats for those long term or indoor events where the truck isn't practical. When you book your next party or event with Chilly Billy's Ice Cream you'll know its not the "same old" ice cream truck! Fill out our form by clicking here or call us at 716-578-8449.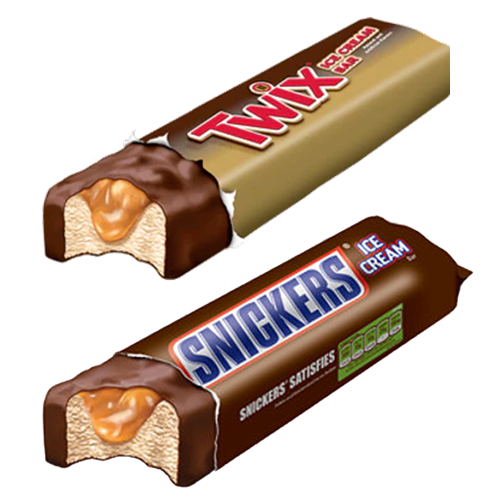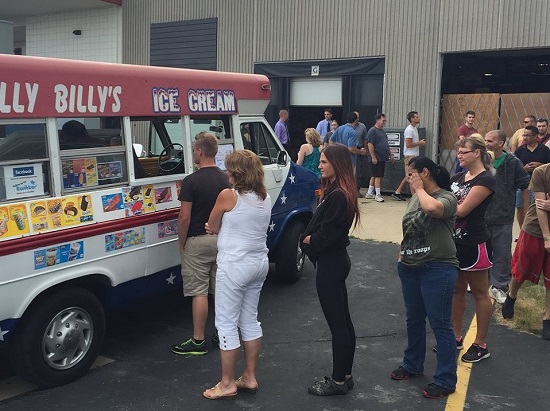 Call Us First To Book Your Party!
Chilly Billy's Ice Cream is committed to being the best ice cream food truck in Buffalo, NY. To do that requires great products and service. We carry several Brands of Novelty Ice Cream Products including Good Humor, Perry's, Well's Blue Bunny, Popsicle and Klondike, On special request we can offer bottled water and popcorn. We can serve as a mobile concession stand for your little league, soccer or football games. Parties, promotions, fundraising and events such as car shows, field days, etc. are never a problem. Just give Chilly Billy's Ice Cream a call first, before you book with someone else.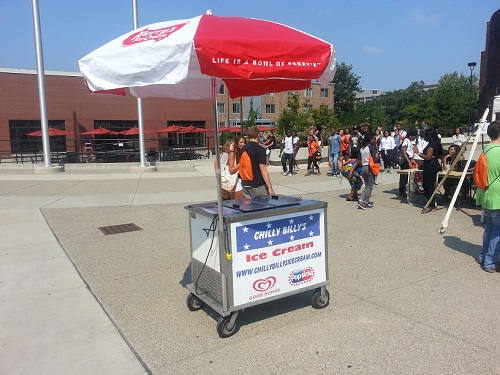 Push Cart Rental Information!
We can provide your company or group with a Nelson Cold Plate Push Cart. This Ice Cream Cart can hold up to 600 Novelty Items. It has mechanical hold-over plates so that it can be left unplugged for several hours and still keep your products frozen. Click here for Pushcart Rental information.