Chilly Billy's Ice Cream Push Cart Rental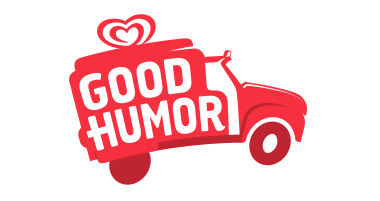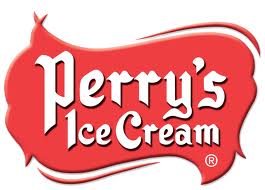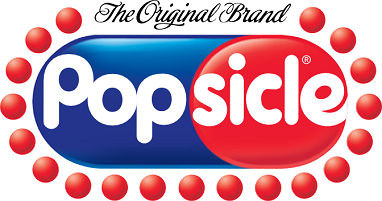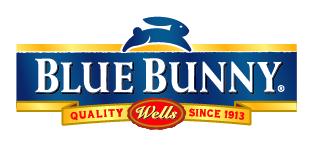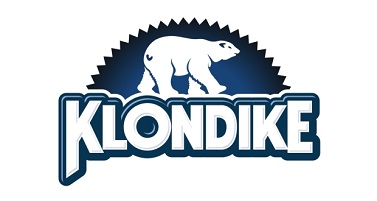 WNY's #1 Ice Cream Vendor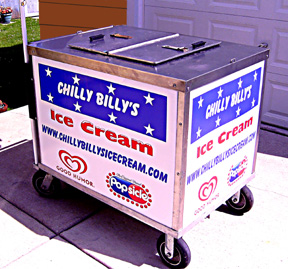 Chilly Billy's Ice Cream has been in business for 13 years. Our business is primarily pre-booked parties and events. We do not street vend. We come to your business or home and serve delicious ice cream treats to your guests. If you are looking to book our truck or cart click here. We are also available by email (click here >) or phone at 716-578-8449. Leave a message if you get voicemail. We may be busy serving when you call. We will respond as soon as possible. Serving the Buffalo & WNY areas.
We serve frozen novelty ice cream products. Click for Menu. Rent our Ice Cream Truck or Pushcart for these events!
Employee Appreciations
Company Picnics
Schools and Daycares
Weddings
Graduations/Birthdays
Food Truck Rodeos
Grand Openings
Family & Class Reunions
Concerts
Car Shows
Church Events
Plus Lots More!
---
We're Looking Into Expansion Opportunities
Chilly Billy's Ice Cream is looking for creative ideas for expansion of our business model. Suggestions are welcome and may include other segments of the frozen dessert industry as well as chocolate and candy, food and bakery products. Always looking for working and capital partners and we are willing to barter in exchange for services. Actively searching for a new truck as well as a concession style trailer. We are interested in related product distribution and ecommerce opportunities.
Ice Cream Pushcart Rental Information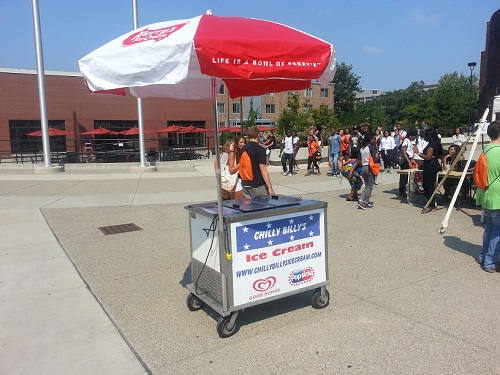 Chilly Billy's has an Ice Cream Push Cart for can be used for long-term events or indoor parties where the Ice Cream Truck is impractical. As long as you order a minimum of $275 worth of ice cream, there is no rental fee.
The pushcart can hold up to 700 or more novelties depending on size.
Ideally the pushcart should be rented if you are serving at least 100 people.
Pushcart has mechanical holding plates which keeps the ice cream frozen for up to 6 hours or more without plugging into an outlet! No Dry Ice Required!
There is however, a fully refundable security deposit of $250 required. This is to insure that the pushcart and umbrella is returned undamaged.
We do not rent empty carts or allow other items to be served. We are in the Ice Cream Business and the carts are provided as a service to our customers.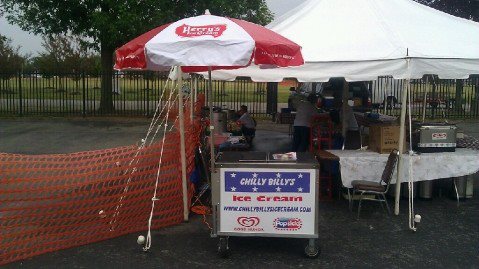 Please click to view a (pdf) copy of our push cart rental agreement.
Please click to view our novelty ice cream menu.
Please click to fill out our form to book ice cream truck or push cart

Give us a Call or Text at 716-578-8449 or Click "Contact Us" and fill out the form for general questions or inquiries. We will return your calls and messages as soon as we can can safely. To book our services Click Book Us and fill ot the form on this page. We definitely welcome you to contact us via email (click here >) or by phone (716-578-8449). Chilly Billy's Ice Cream is committed to 100% customer satisfaction and we will do whatever it takes to achieve that. Thanks in advance for taking the time to reach out to us.
Bill Pavone, Owner - Chilly Billy's Ice Cream (Del-Ton Vending) Tonawanda, NY 14150