Chilly Billy's Ice Cream Resources and Links Page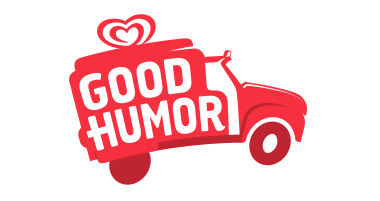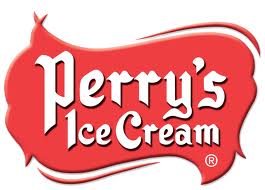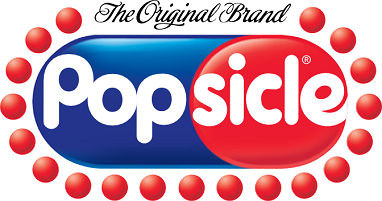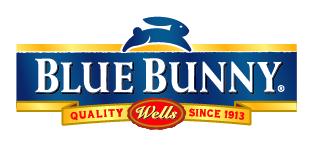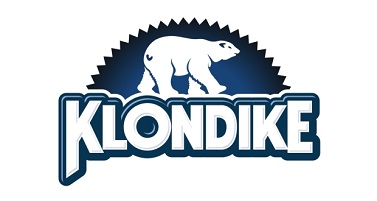 WNY's #1 Ice Cream Vendor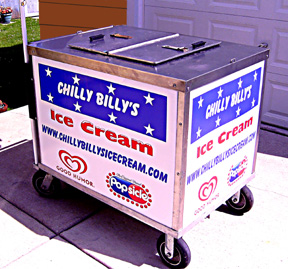 Chilly Billy's Ice Cream has been in business for over 17 years. Our business is primarily pre-booked parties and events. We do not street vend. We come to your business or home and serve delicious ice cream treats to your guests. If you are looking to book our truck or cart click here. We are also available by email (click here >) or phone at 716-578-8449. Leave a message if you get voicemail. We may be busy serving when you call. We will respond as soon as possible. Serving the Buffalo & WNY areas.
We serve frozen novelty ice cream products. Click for Menu. Rent our Ice Cream Truck or Pushcart for these events!
Employee Appreciations
Company Picnics
Schools and Daycares
Weddings
Graduations/Birthdays
Food Truck Rodeos
Grand Openings
Family & Class Reunions
Concerts
Car Shows
Church Events
Plus Lots More!
---
We're Looking Into Expansion Opportunities
Chilly Billy's Ice Cream is looking for creative ideas for expansion of our business model. Suggestions are welcome and may include other segments of the frozen dessert industry as well as chocolate and candy, food and bakery products. Always looking for working and capital partners and we are willing to barter in exchange for services. Actively searching for a new truck as well as a concession style trailer. We are interested in related product distribution and ecommerce opportunities.
Chilly Billy's Resources and Links
Ice Cream Retailers
Free vendors listing for your Ice Cream Truck, Pushcart, Parlor, Concession Stand or catering company. Ice cream vendors message board. Find an ice cream vendor for your party or event.
Cotton Candy
Wholesale pre-packaged cotton candy.
Ice Cream Businesses, Recipes, News, Tips
Link Exchange Directory. Exchange links the easy way!
Quality directory of websites looking for link exchange. Improve your search engine rankings and link popularity the easy way. Work clever not hard!
Branding Irons
Steak branding irons make the perfect gift for the BBQ fanatic in your house. Makes a great personalized gift idea for groomsmen gifts, Father's Day & Christmas.
Compare T1 Line price quotes and T1 Connection service from multiple T1 providers with just one click!
Koldkiss.com
Shaved ice equipment and supplies at wholesale prices offered by Koldkiss.com. Ice cream supplies, snow cone syrup, snowball syrup, concentrates, paper goods, ice shavers.
Hoshizaki ice machine
We sell Hoshizaki and Manitowoc commercial ice machines. Cubers, flakers, bins, remotes, hotel dispensers, and undercounter cubers. We also sell True refrigerators, freezers, floral cases, prep tables, glass door merchandisers and more.
Gourmet Popcorn
Garrett Popcorn is known throughout the Chicago area as one of the tastiest snack foods & finest gourmet popcorn you can find on Michigan Avenue.
Catering Supplies, Catering Equipment
Buy wholesale catering supplies and catering equipment for your next buffet or party at Jean's Restaurant Supply.
Gluten free pizza
Mozzarelli's - Selling New York City gluten free pizza that taste awesome. Try our gluten free bread crumbs for your Italian dishes. Remember to save room for our gluten free cookies that will make your melt.

www.thissongsforyou.net
www.clarkmachineworkandrepairs.com
www.esgdirect.com
www.colosimoelectric.com
www.giftsbylaura.com
www.chillybillysicecream.com
www.wnygirlshockey.com
www.allwny.com
www.BestofWNY.com

Link to Us Using The Example and Code Below:
Ice Cream Truck - Pushcart, Buffalo and WNY
Chilly Billy's Ice Cream Truck is available for corporate and fundraising events, social, birthday and block parties, and more! Book now. (copy & paste code below to link to us)
<A HREF="http://www.chillybillysicecream.com/" target="_blank"><B>Ice Cream Truck - Pushcart, Buffalo and WNY
</A></B><BR>
Chilly Billy's Ice Cream Truck is available for corporate and fundraising events, social, birthday and block parties, and more! Book now.
---
Give us a Call or Text at 716-578-8449 or Click "Contact Us" and fill out the form for general questions or inquiries. We will return your calls and messages as soon as we can can safely. To book our services Click Book Us and fill ot the form on this page. We definitely welcome you to contact us via email (click here >) or by phone (716-578-8449). Chilly Billy's Ice Cream is committed to 100% customer satisfaction and we will do whatever it takes to achieve that. Thanks in advance for taking the time to reach out to us.
Bill Pavone, Owner - Chilly Billy's Ice Cream (Del-Ton Vending) Tonawanda, NY 14150