Chilly Billy's Ice Cream Media Page!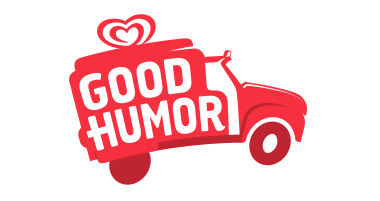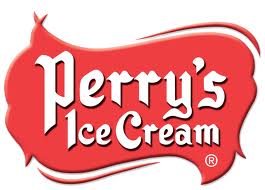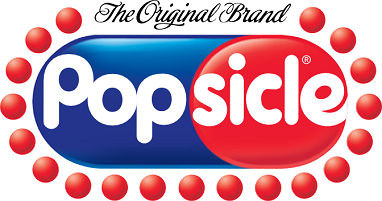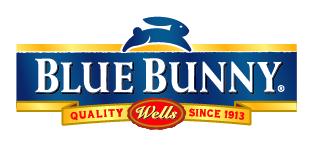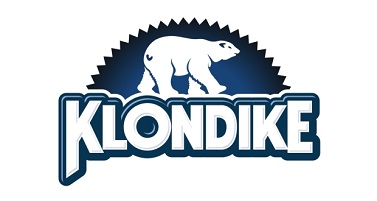 WNY's #1 Ice Cream Vendor

Chilly Billy's Ice Cream has been in business for over 17 years. Our business is primarily pre-booked parties and events. We do not street vend. We come to your business or home and serve delicious ice cream treats to your guests. If you are looking to book our truck or cart click here. We are also available by email (click here >) or phone at 716-578-8449. Leave a message if you get voicemail.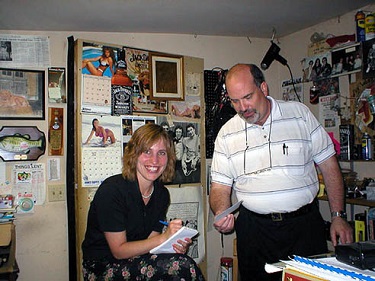 Click For Mary Kunz Goldman Article
Buffalo News
---
We're Looking Into Expansion Opportunities
Chilly Billy's Ice Cream is looking for creative ideas for expansion of our business model. Suggestions are welcome and may include other segments of the frozen dessert industry as well as chocolate and candy, food and bakery products. Always looking for working and capital partners and we are willing to barter in exchange for services. Actively searching for a new truck as well as a concession style trailer. We are interested in related product distribution and ecommerce opportunities.
Chilly Billy's Ice Cream - Media & Videos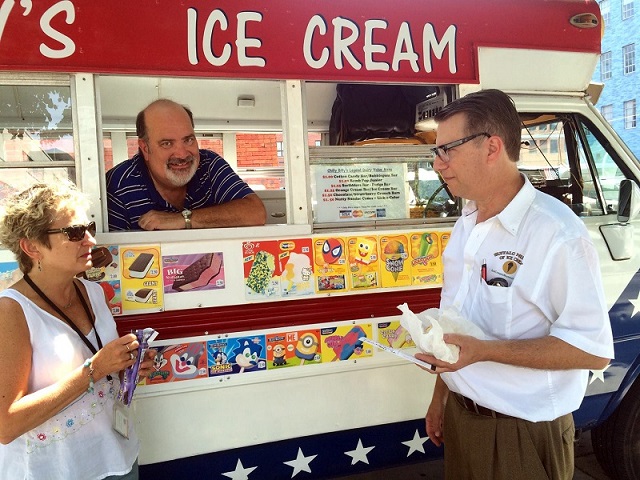 (Above) At the Buffalo Museum of Ice Cream Pop Up Event in 2016 - Howard Goldman, curator far right.

Chilly Billy's Ice Cream Truck and Pushcart are available for corporate promotions as well as media events such as live radio station remotes to promote business or supporting charities.

Need an Ice Cream Truck or Pushcart for TV commercials, video & photo shoots, trade shows, movies or other special promotional requirements? We can tailor a package to meet any requirements. Contact us for more information. In 2008 we did a co-promotion for WJYE radio for an Office Ice Cream Break: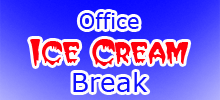 Click To Listen To WJYE Radio Spot For Promotion

In 2006 we partnered with Time Warner Cable when they took over Adelphia Cable. We spent time that summer passing out Free Perry's Slushie Pops all over WNY and did events at Ralph Wilson Stadium for The Buffalo Bills Kids Day Preseason Game as well as Grandparents Day at The Erie County Fair.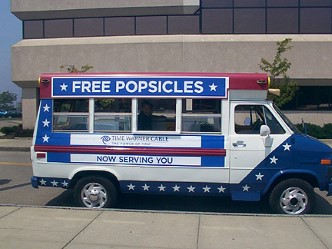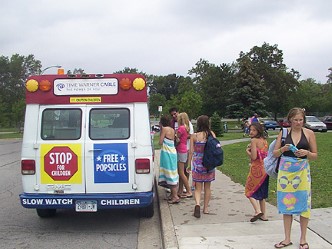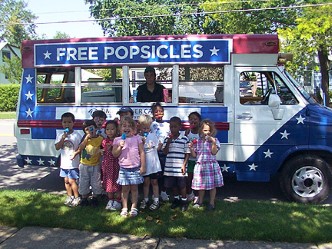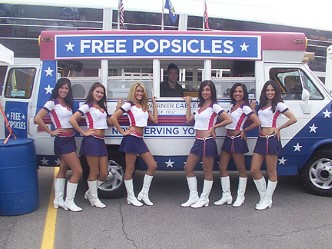 We were featured in the December 2009 Issue Of Entrepreneur Magazine





Click Here For Article