Ice Cream Truck For Your Wedding
Every wedding has cake and ice cream for dessert, right? Why not be different and hire an ice cream truck for your wedding day. Chilly Billy's Ice Cream would love to cater your frozen dessert for your wedding reception. Ideal for summertime, outdoor weddings. We can rent our push cart filled with ice cream novelties for indoor events. Our Ice Cream Truck and cart is ideal for:
Carnival Themed Weddings
Outdoor Receptions
Casual Wedding Picnics
Country Club Settings
Old Fashioned Ice Cream Socials
Traditional Wedding Ceremonies
Any Unique Service
Serving Buffalo, NY and Surrounding Area's
Chilly Billy's offers delicious frozen novelty treats from Perry's Ice Cream, Good Humor, Popsicle, Klondike and Blue Bunny Brands.
In the future we are going to offer our own brand of gourmet artisan novelty ice cream products, like ice cream sandwiches and other decadent treats. Starting in 2017 we hope to have these available to our customers. We are not your ordinary ice cream truck. Let us cater your ice cream!
And if you're having a totally chill outdoor wedding on a hot summer day, what is more perfect than having an ice cream truck show up? I'm pretty sure absolutely nothing.

Patrick & Michele 6/6/2015


Patrick & Michele 6/6/2015


Patrick & Michele! 6/6/2015
---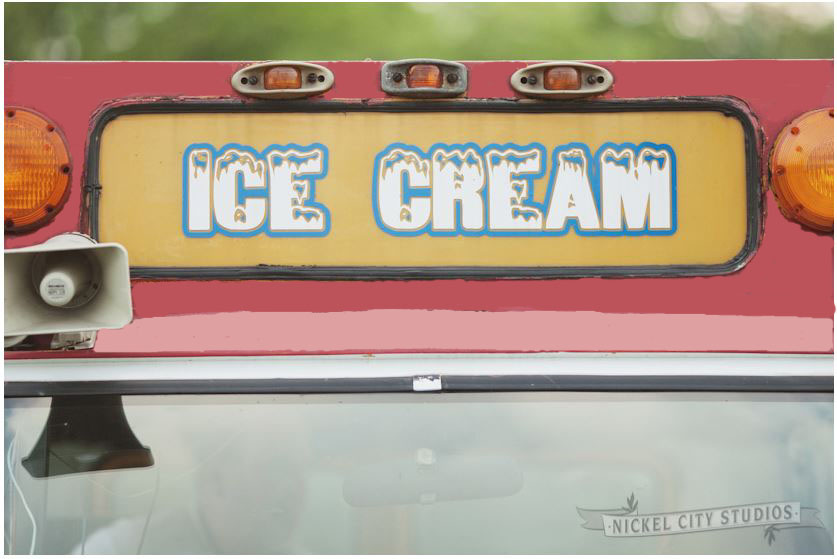 Our Truck!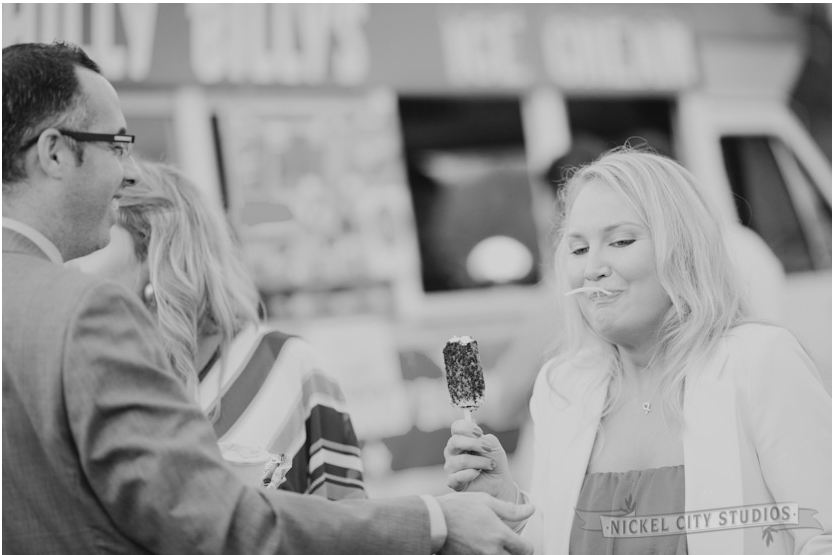 Oreo Cookie Bar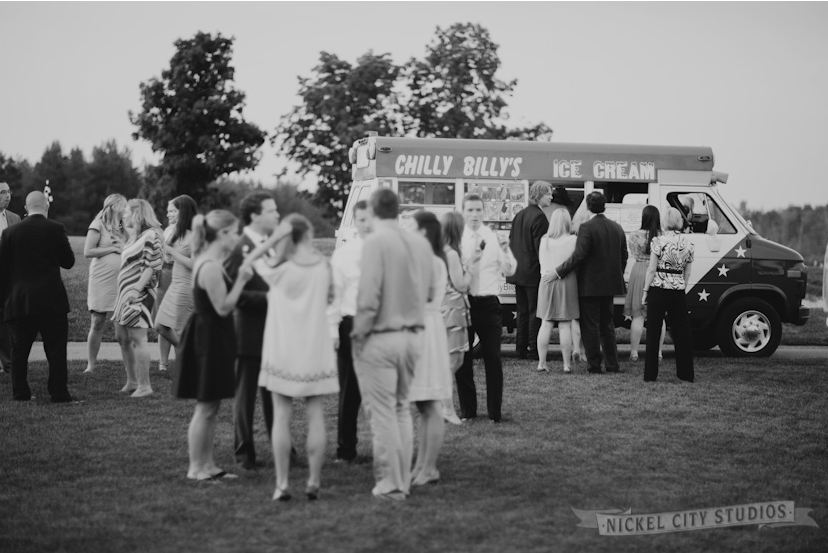 We'll Dance After Our Ice Cream!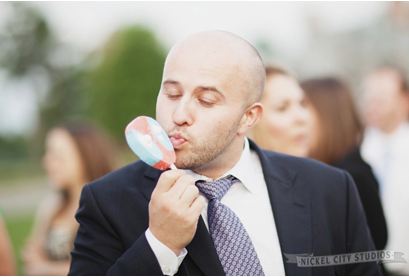 Spiderman Popsicle?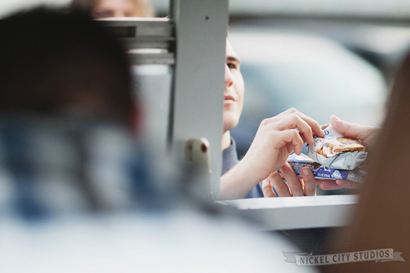 Oreo Cookie Bar & Chipwich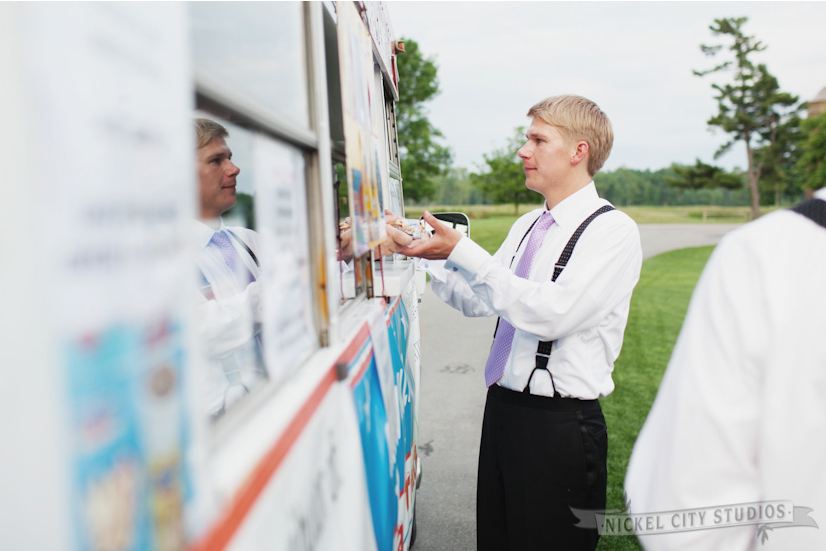 Keep Your Bridal Party Chillin'
(Photo's Copyrighted By Nickel City Studio's Buffalo, NY)
Book The Ice Cream Truck For Your Wedding Now!
Email us at:

Or you can reach us at our mailing address:
Bill Pavone
Chilly Billy's Ice Cream
Del-Ton Vending
145 Elmview Dr.
Tonawanda, NY 14150
Or you can give us a call at (716) 578-8449.
---
Chilly Billy's Serves Buffalo and Western New York (WNY)
---